Project of Science Fund of the Republic of Serbia – Serbian Science and Diaspora Collaboration Program – Network building in the field of competitiveness of agri-food sector of Serbia and the EU countries – AgriNET
The Faculty of Economics in Subotica, University of Novi Sad is the coordinator of the AgriNET project which has been realising with Institute IAMO from Germany.
The main objective of the project is network generation with researchers from diaspora. The project has the ambition to spur the delivery of knowledge related to competiveness of agri-food sector. This will be achieved through publications, workshops & networking activities that will enhance the knowledge base. The activities of the project are aimed at filling the gaps in a competently based approach to the problems of the competitiveness of the agri-food sector of Serbia and EU countries.
Project No. 6406679
WORKSHOPS
Online workshops aimed at better conducting research.
TRANSFER OF KNOWLEDGE
Improving the competencies of researchers through the transfer of knowledge by experts from the diaspora.
STUDY VISIT
Networking with diaspora researchers through a study visit.
COMPETENT RESEARCHERS
Engaging competent researchers in the issue of competitiveness of agri-food products.
SCIENTIFIC PAPERS
Publication of scientific papers in international high-ranked journals.
PROJECT TEAM
Our project team is responsible for the planning and implementation of the AgriNET project.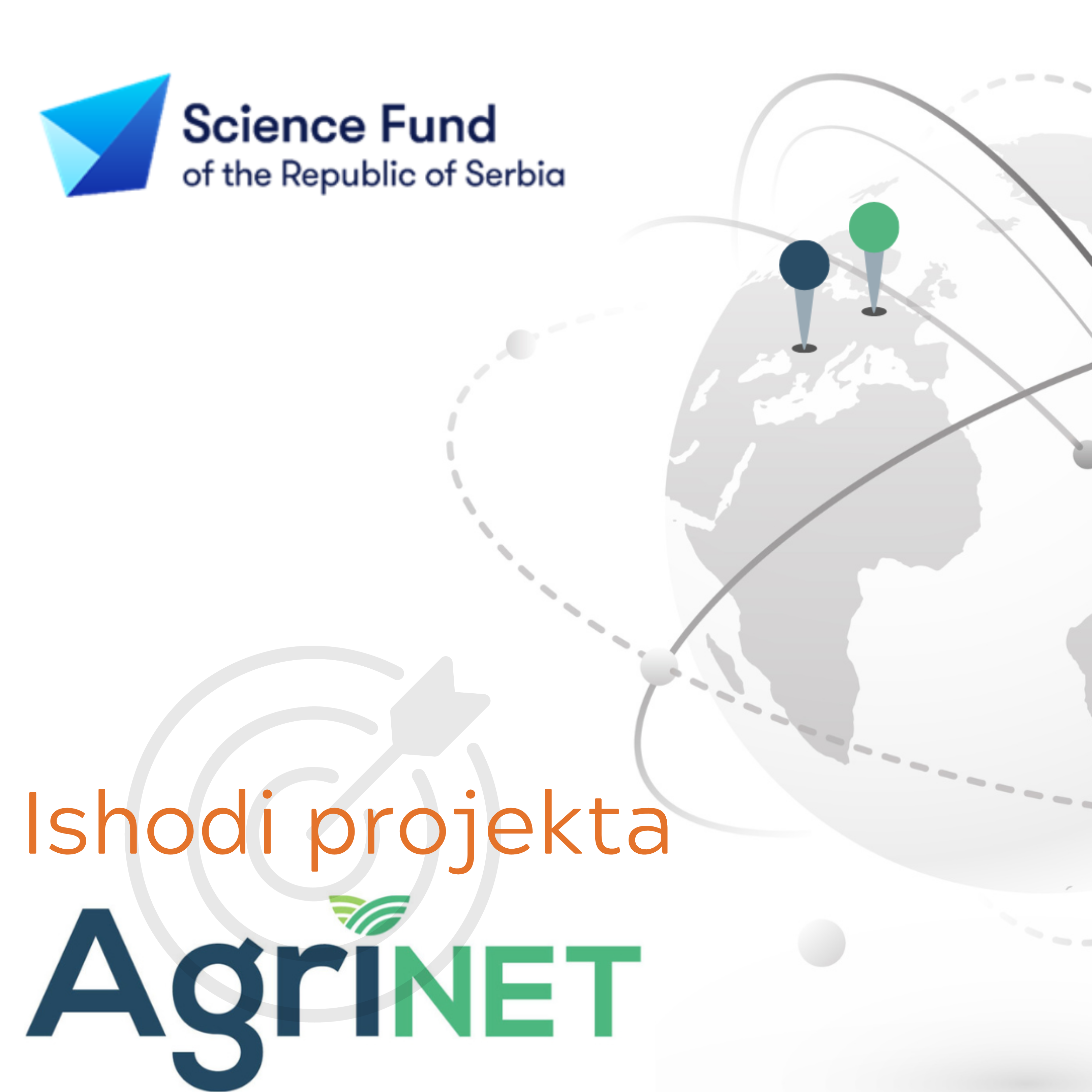 During the implementation of the AgriNET project, the project team members achieved significant results. In the course of cooperation with the Institute IAMO and expert Dr. Ivan Đurić, an introductory workshop was held in an online format. Also, a study visit to Halle was realized in Germany in August 2022. During the study visit, members […]
Continue reading