Objective of the project:
---
The main objective of the project is to connect with researchers from diaspora engaged in respectable research institutions of the same scientific field – agricultural economics. The specific objective of the FES project team is networking in order to transfer knowledge from a respectable EU scientific institution, which focuses its agri-food sector on transition economies. In addition, the purpose of the project is to involve experts from the diaspora in the issues of current research in the agri-food sector of Serbia.
Focus of the research:
---
Competitiveness and efficiency of agricultural holdings
Competitiveness of agri-food products
Transmission of prices of agri-food products
Food security of Serbia and EU countries
Phases of the project:
Network building

Knowledge generation

Publishing of papers

Implications
Partners on the project:
---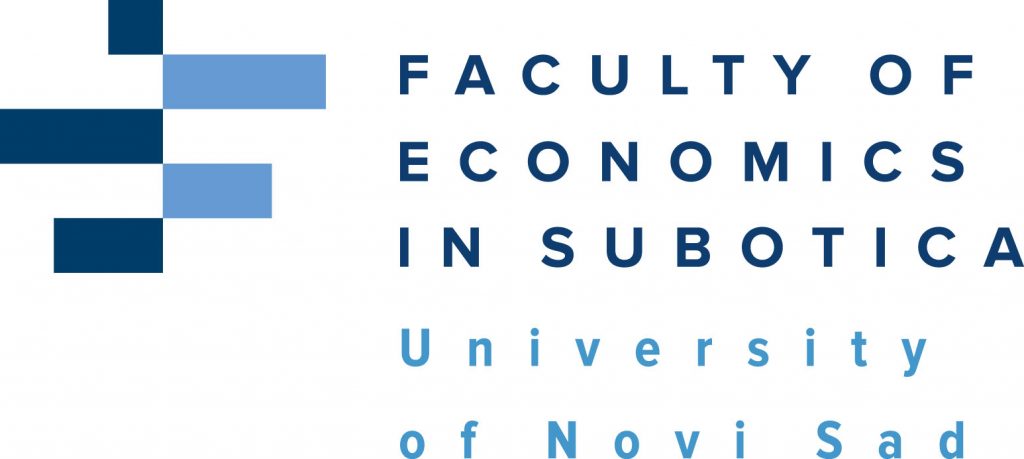 The Faculty of Economics in Subotica (FES) is part of the University of Novi Sad and covers a wide range of areas in the field of Economics. Scientific and teaching works is organized trough six departments. One of them is the Department of Agricultural Economics and Agribusiness, which has been educating students in the field of agricultural economics. Department members have noticeable scientific results in international journals, as well as participation in numerous international and national projects. The department's main research areas are: Agricultural competitiveness, Agricultural policy, Rural development, Farm management and agribusiness. These main research fields are compatible with IAMO.

The Leibniz Institute of Agricultural Development in Transition Economies (IAMO) is an agro-economic institute with a focus on transition region of Central, Eastern and South Eastern Europe and Central and Eastern Asia. There are three departments (Agricultural Policy, Agricultural Markets and Structural Change), whose research is mainly focused on: analyses economic, social and political processes of change in the agricultural and food sector, and in rural areas. The scientific work of the institute is organized in five research domains: Policies and institutions, Natural resource use, Livelihoods in rural areas, Organization of agriculture and Agricultural value chains. Main research fields of IAMO are directly linked to the topic of the project proposal.